MPEG Streamclip Rocks!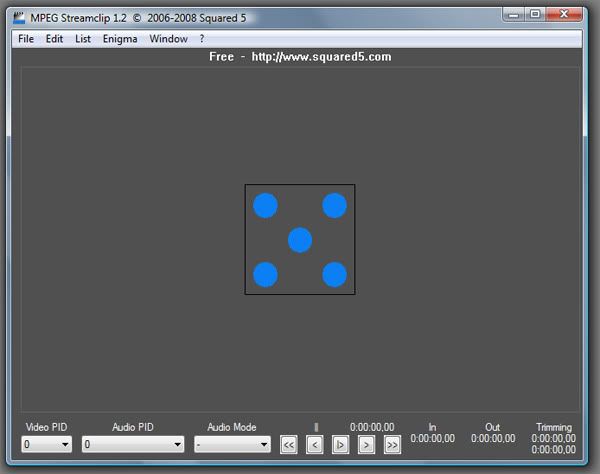 MPEG Streamclip combined with AVID's DNxHD and SD codec's has got to be the best solution I've found to date to transcode HD & SD footage – even to convert DVD files..
MPEG Streamclip and AVID's DNxHD codec should be two of the defacto post production tools for any HDSLR filmmaker.  Make sure you have Apple Quicktime Player installed as well.  My blog posting for why you should be using digital intermediates – specifically AVID DNxHD Intermediates – goes into detail as to why this is a near perfect post production workflow tool set solution.
If you're not using this setup – you should be.
'Nuff said.